Angiogenesis
Cancerous cell secreting growth factors to prompt angiogenesis. Commissioned for use in UBC's Cancer Genetics Ebook
Arterial Measurement
Stylized arterial system, sample of a series created to market a novel blood pressure measurement technology
Rhinovirus
Rhinovirus structure crevices highlighted in a fluid environment
Submandibular Gland
Commissioned for a Radiology journal to highlight the facial vein and artery's pathway through the submandibular gland for physician awareness
Tumor Environment
Series of illustrations created for an oncology research company, comparing alternate tumor environments and cellular change
Tumor Environment
Series of illustrations created for an oncology research company, comparing alternate tumor environments and cellular change
Neuroma
Illustration of neuroma commissioned for an article on neuroma microanatomy (c) University of Utah
Pterygium Removal
Surgical illustration of pterygium (growth of pink, fleshy tissue on the conjunctiva) removal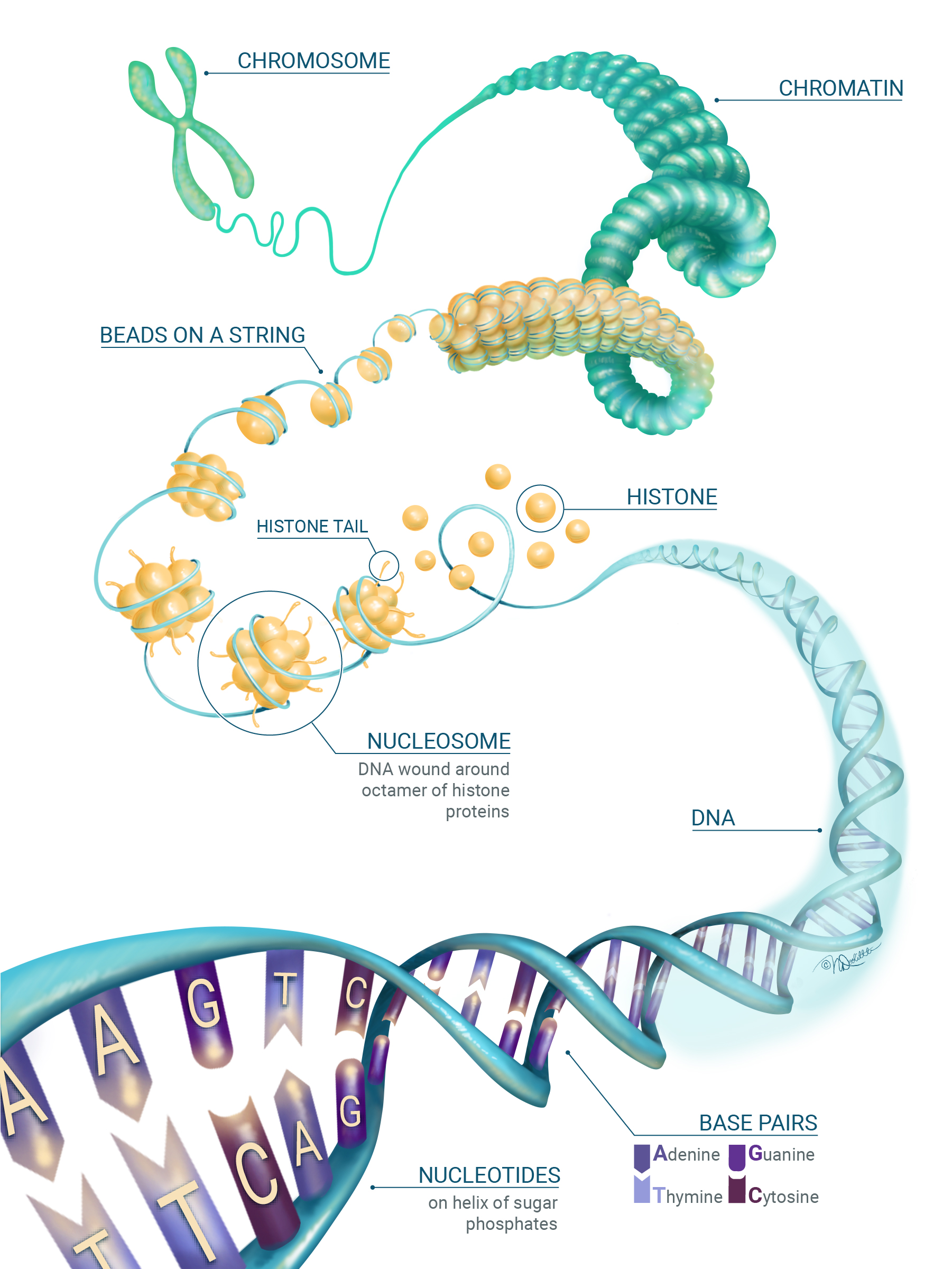 Chromosome
Components of chromosome with nucleotide detail, commissioned for journal publication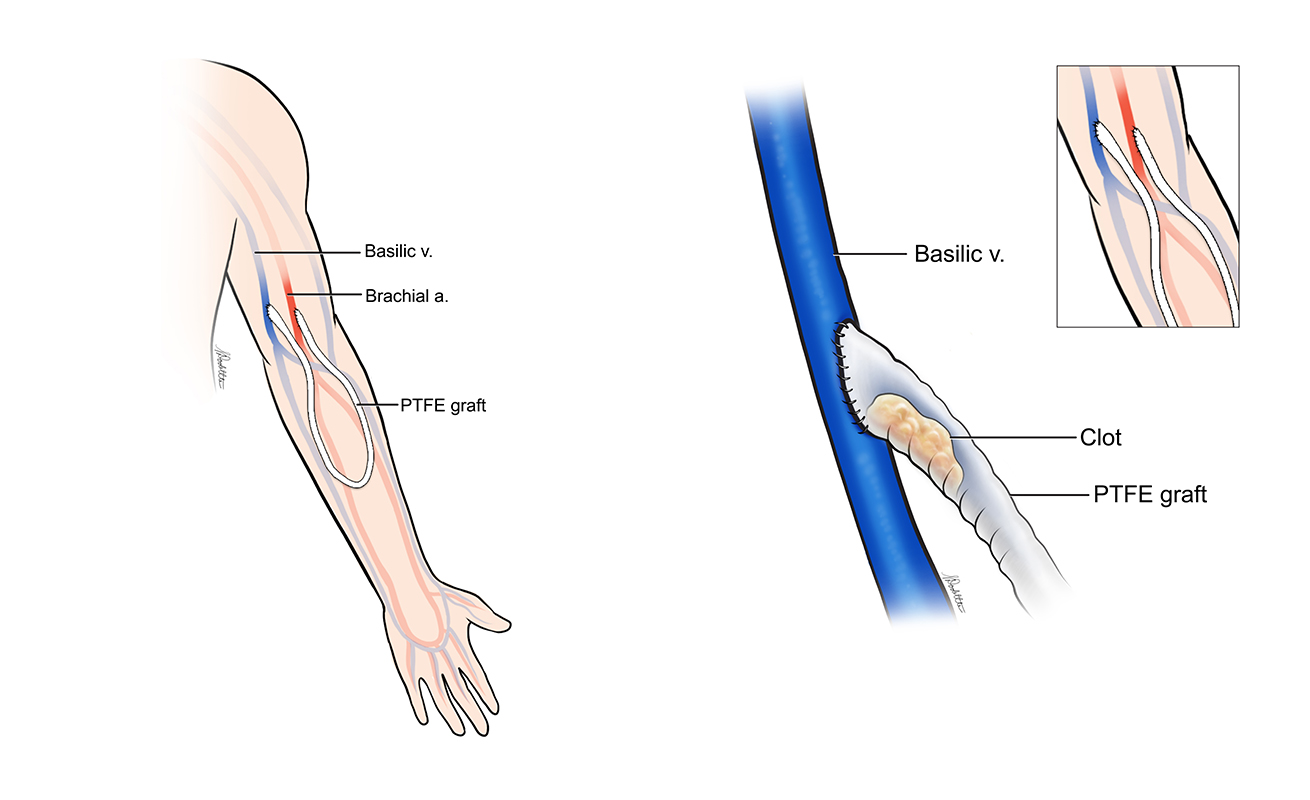 Vascular Surgery
Series of illustrations created for a sales training manual for a biologic device used in AV revision surgery
Vascular Surgery
Series of illustrations created for a sales training manual for a biologic device used in AV revision surgery
Animal Bites
Series of different animal bite scenarios for treatment education
How to Draw Blood
Instructional illustration for healthcare professionals, highlighting the steps for drawing blood
Breast Reconstruction
Series of illustrations on breast reconstruction options, created for patient education
Ovarian Venous Anatomy
Commissioned for a radiology journal to depict normal ovarian venous drainage, as a comparison for pelvic venous congestion. Published in ajr online.
Receptor Tyrosine Kinases (RTKs)
Editorial illustration reflecting the potential power of receptor tyrosine kinases (RTKs) to influence CNS axon regrowth post-injury. The 'dead' extracellular space is contrasted with a lush, freshly-sprouted bilipid layer where the RTKs are actively contributing to regeneration
Cystic Fibrosis Complications
Illustration created for a physician presentation on the complications of pregnancy with cystic fibrosis (CF)
Polycystic Kidney
Mock journal cover displaying the comparative size and surface of a polycystic kidney
Visual Phototransduction
Diagram highlighting retinal's cis confirmation. This is the first pathway of light recognition, allowing the signal tranduction, or sensory conversion, to occur.

Whole-cell computational model figure
Anesthesia Blocks
Illustration of regional anesthesia block locations for opthalmic surgery in neonatal patients